TeleAce specializes in designing, deploying, and supporting Cloud architecture and technologies. In today's IT environment, virtualisation is one of the most important technological tools in forming the foundation for IT System.
---
IT System Integrator Company in Singapore
TeleAce is premier Cloud computing Services & system integrating company in Singapore, providing consultation, business data analytics, design and implementation of turnkey business solutions. Our client-focused solutions and services are delivered to drive and enhance business performance through ICT systems and infrastructure. Effectiveness and efficiency are our way of providing maximum value for our clients.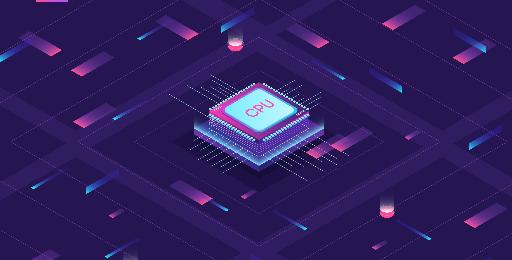 TECHNOLOGY
We work with our clients to improve their operational efficiency through customized, end-to-end technology services and solutions implementations. with the aim of improving operational processes and enhancing overall performance. Our technology offerings have excellent maintenance and Support components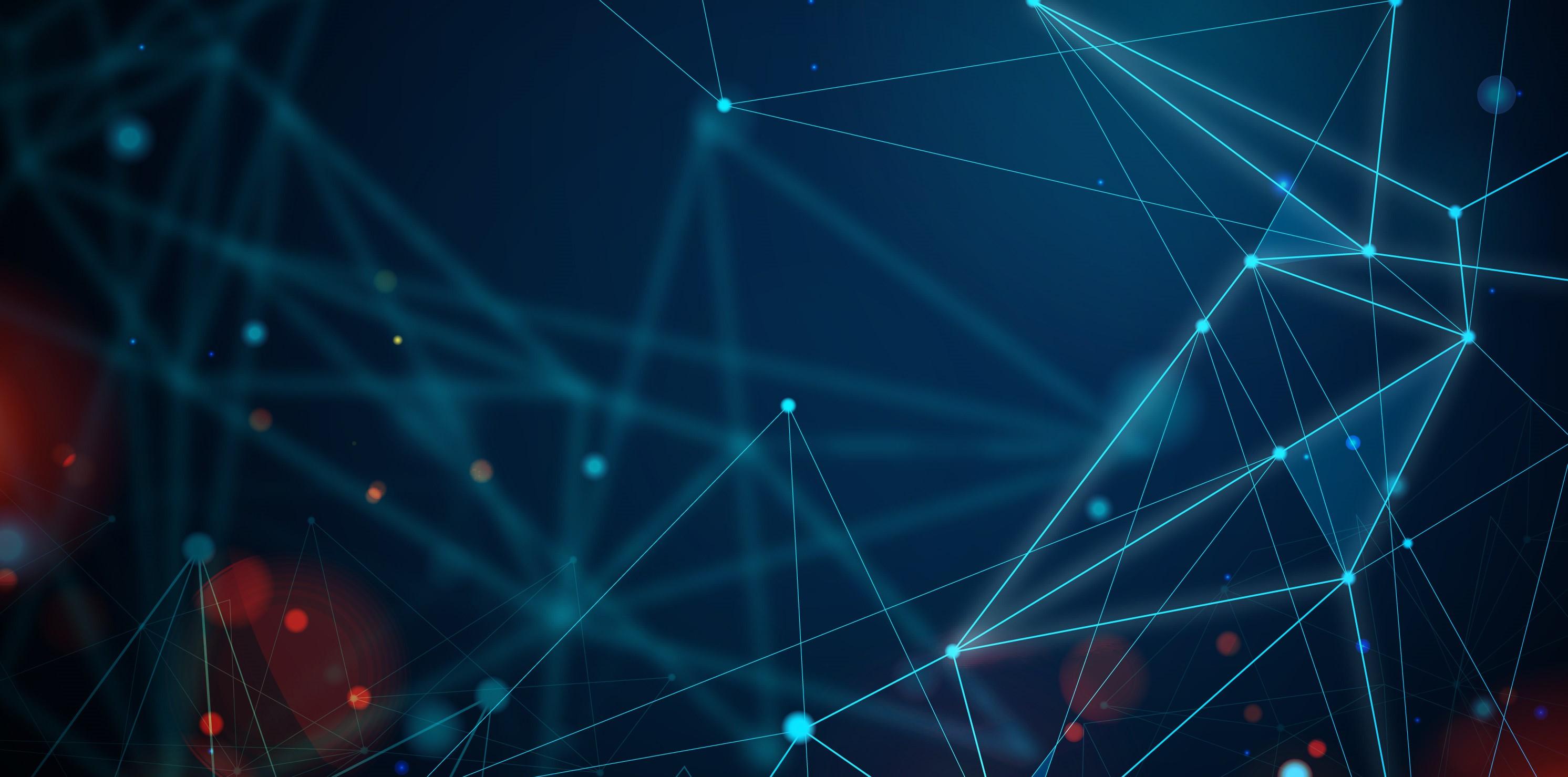 CONSULTING
We specialize in bridging the gap between businesses and technology. We have a long and successful track record in addressing the business needs of companies and managing the most critical initiatives by offering a full range of management and IT consulting services. The consulting team combines a professional pool of subject matter experts and project managers.