AUTHENTICATION SERVICES
TeleAce is an IT solutions service provider in Singapore.
We provide services that will make your business secure and stand out amongst the rest.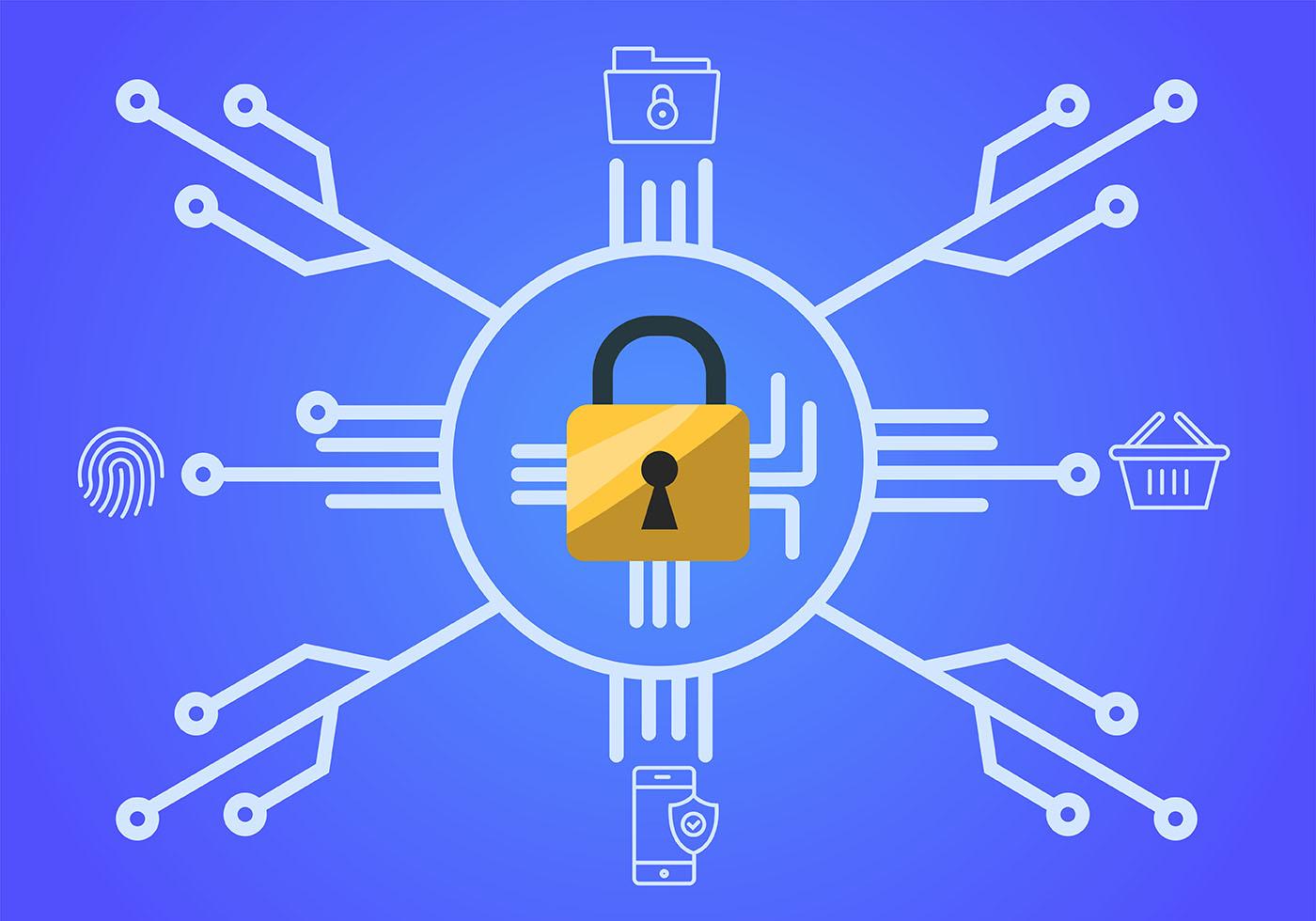 Identity and Access Management, Data Protection
Two-factor Authentication (2FA)
2FA solutions are popular amongst business that have a user database and require their users or clients to log into their website.
Our Services
Teleace provides cost-effective 2FA solutions including installation and configuration of the following SafeNet products and services
Hard tokens, etokens, SafeNet 5110+
EIDauthenticate Enterprise
Iintegration of Cisco VPN with SAS Radius
UAT and knowledge transfer
Frequently asked questions