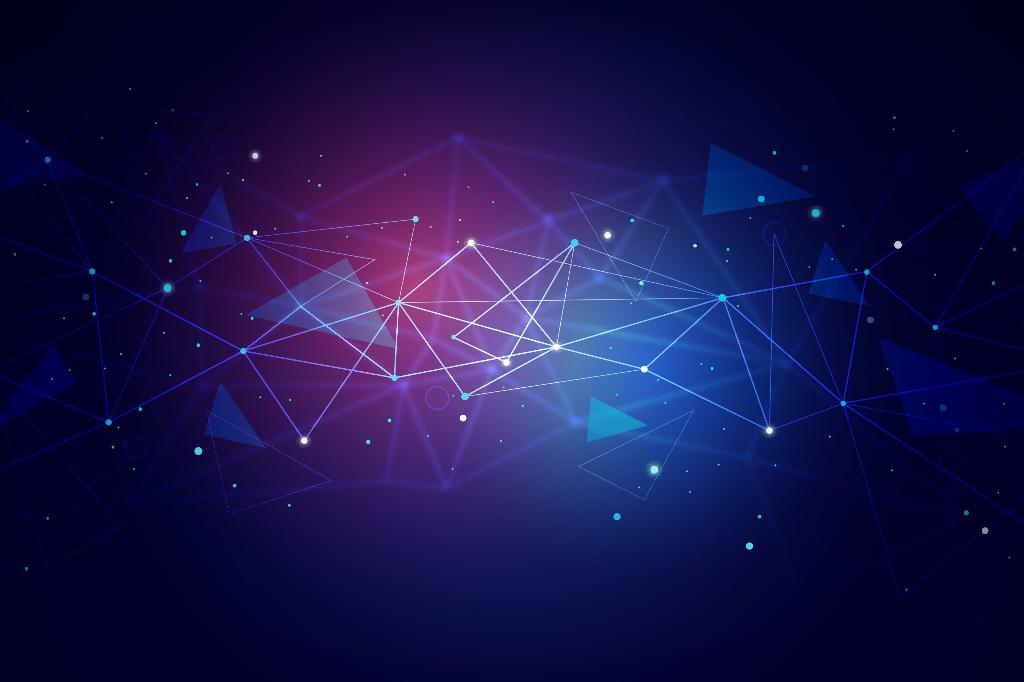 For organizations to be able to achieve their strategic business goals in a continuously evolving, ever changing and highly competitive marketplace; the choice to adopt robust, highly scalable, readily available and responsive integrated systems that enables processes has become inevitable.
Implementing a versatile, reliable and highly secure IT infrastructure to host and run business solutions has become more and more compelling. Implementing and managing such sophisticated IT infrastructure setups can be a tedious job for most organization.
TeleAce, leveraging its wide spectrum of solutions, highly trained human capital, global network of technology partners and robust value-chain, provides clients, spanning different segments, with the needed expertise, cutting-edge technologies, best IT practices and process, and after-sales Support Services.
We guarantee achieving the highest levels of efficiency and effectiveness, scalability, and business sustainability. Our cumulative experience has been continuously growing through implementing and managing multiple current projects in Singapore and Vietnam.
---
Harness the right technologies to maximize productivity
At TeleAce, we make it our mission to see the technology is harnessed to optimize operational efficiency, improving the customer experience, and reducing cost. We invest in mission critical technologies and leverage disruptive IT trends to provide our clients with a distinct business advantage. We understand that every business is unique, and the workflow processes, number of operating locations and IT systems required differ from company to company. Our offerings include outsourcing and managed services; Cloud migration, ERP solutions, system integration, Server technology, cyber security, cloud management software; and maintenance and support services.
Backup Solution
ExaGrid supports a wide variety of backup applications, utilities, and database dumps. In addition, ExaGrid allows multiple approaches within the same environment.
IT Support & Maintenance
TeleACe guarantees achieving the highest levels of efficiency and effectiveness, scalability, and business sustainability.
Cloud Solution
Cloud provides the speed you need to become a digital business. TeleAce helps you achieve this faster and with less risk.
IT Disaster Recovery
TeleAce helps you achieve business continuity and highly reliable way of continue working.
Enterprise Service Management
TeleAce provides consultation and design Enterprise Service Management using JIRA Service Management.
Azure Stack HCI
TeleAce helps in replacing your aging server and storage infrastructure with Azure-inspired hyperconverged solutions on Microsoft-validated hardware to run the virtualized workloads onpremises.